Audio Samples
| Track | Play | Save |
| --- | --- | --- |
| Preacher Blues | | |
| San Francisco Bay Blues | | |
| Lets get Drunk Again | | |
| Another One | | |
View all tracks (4)
no upcoming shows listed (solo, or for current projects)
Bill Johnson
Active / Available
- Confirmed:
Nov. 24, 2020
Label: indy
Acoustic Roots n Blues from Victoria BC
Instruments: Guitar, Vocals, Bass, Composition/Songwriting, Solo Acoustic show,
details
Complete Biography from Wikipedia

http://en.wikipedia.org/wiki/Bill_Johnson_(blues_musician)


Bill Johnson has been playing blues for 40 years. A master guitarist, musician, and vocalist, Bill has developed his own brand of laid-back, soul-thumping blues while living on Vancouver Island. Whether on his own, or performing with his band, his unique style and beautiful tone reveal a rare passion for the blues. A Juno nomination in 2012, and four Maple Blues award nominations have earned him a place among the countries best blues artists. From a slow burn to a blast of blues energy, his show is not to be missed. With every new town and performance comes many new amazed fans, as he works his way coast to coast.
Audio Samples
| Track | Play | Save |
| --- | --- | --- |
| Preacher Blues | | |
| San Francisco Bay Blues | | |
| Lets get Drunk Again | | |
| Another One | | |
View all tracks for this artist (4)
Available for paid gigs
Available for lessons

Videos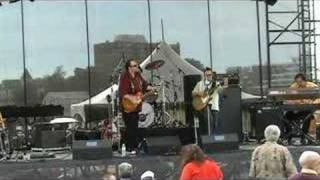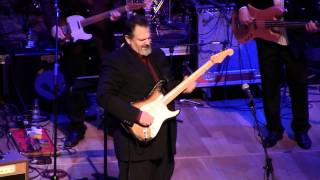 Listing last updated/confirmed Nov. 24, 2020