| | |
| --- | --- |
| | |
DOCTOR BONES BLUES PROJECT
Available for Shows/Gigs
- Confirmed:
Jul. 26, 2019
Blues Fusion from Victoria BC
Victoria's own gospel blues fusion band. Plays original and cover tunes including those by Dylan, Waits, Blind Boys, Eric Bibb, Mike Farris and Graham Ord. We're not-for-profit but dedicated musicians with a heart for the marginalized and the homeless. We are not a church band.
No audio samples have been linked to this profile.
Articles
Videos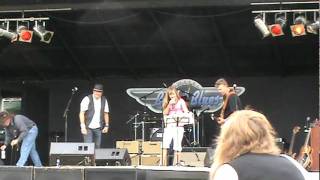 Posted: Oct. 2, 2016
Filmed: Jul. 31, 2010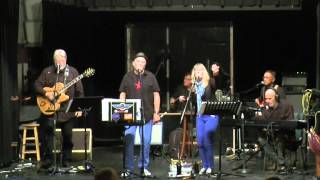 Posted: Oct. 2, 2016
Filmed: Jan. 1, 2013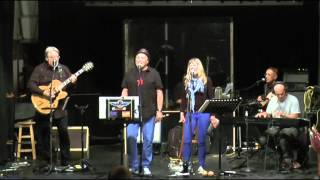 Posted: Oct. 2, 2016
Filmed: Jan. 1, 2013
Status:
Available for Shows/Gigs
We're an experienced group that plays a blend of blues, gospel, rock and Americana. Originals and covers. We play a wide variety of gigs, including private functions such as weddings and birthdays, fundraisers, pubs, fairs, markets and festivals. - Last confirmed Jul. 26, 2019