Join us for Victoria Ska & Reggae Broadcast System's first telecast on Friday, August 14th at 7pm PST. We'll have exclusive performances by The Slackers (NY), The Steadies (Saskatchewan) and our favourite choices from The Capital Collective's performance at High Ground Creative by Nature.
Reviews
No articles have been linked to this profile
The Slackers
Reigning from Brooklyn NY, The Slackers have been playing their trademark brand ska and rocksteady music since the early '90s. With a vast collection of albums, The Slackers show no sign of slowing down. They have played over 2000 concerts in 32 different countries. Bandleader Vic Ruggiero calls The Slackers' sound "jamaican rock n' roll...
more info
Articles:
Interview with Marcus Geard and Glen Pine of THE SLACKERS
,
Top 10 Albums of 2012
THE STEADIES
(dance-rock-reggae)
The band you've known as Mobadass is now known as The Steadies! Same great band, same wicked style, but poppa's got a brand new name. The Steadies take the explosively popular Top 40 sound and mix it with rocksteady and reggae influences, creating what they've dubbed, "island rock." No matter your mood, The Steadies pick you up and car...
more info
The Capital Collective
To help Victoria Ska & Reggae Festival commemorate 20 years of building true musical community here on the west coast, players from some of the area's favourite bands, past and present – Dope Soda, Leg-Up Program, Lovecoast, Astrocolor, Jon & Roy, Bananafish Dance Orchestra and more – are joining together to bask in their collective love for th...
more info
Videos of this Event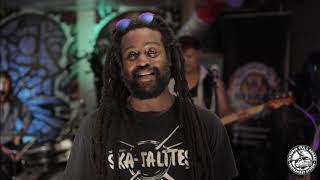 Posted: Dec. 14, 2020
Filmed: Aug. 14, 2020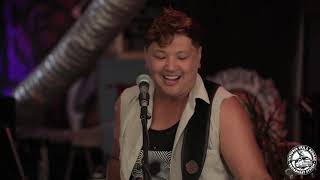 Posted: Aug. 31, 2020
Filmed: Aug. 14, 2020