| | |
| --- | --- |
| | |
no upcoming shows listed (solo, or for current projects)
Jason Kahl
Active / Available
- Confirmed:
Jul. 22, 2019
Classic Rock and Funk from Victoria BC
Instruments: Drums
details
Drummer playing in various bands in and arround Victoria since 1986. Attended Musicians Institue in 1991 and toured with Kid Ego in 1991-93. Currently with Jack 'n' the Rocks
No audio samples have been linked to this profile.
Available for paid gigs
Available for casual jamming

Articles
Videos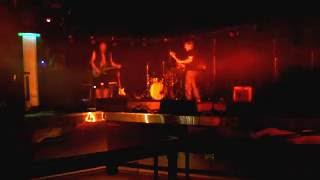 Posted: Jun. 5, 2016
Filmed: Jun. 3, 2016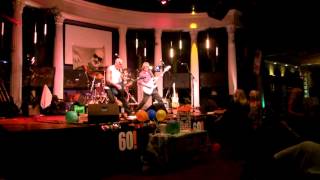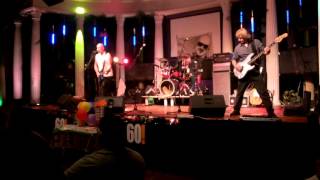 Listing last updated/confirmed Jul. 22, 2019