| | |
| --- | --- |
| | |
no upcoming shows listed (solo, or for current projects)
Sat. April 28th 2018
Chance to Live Tour
Matt Stern
Sat. April 28th 2018
CHANCE TO LIVE - TOUR KICKOFF PARTY
Matt Stern
Matt Stern
Active / Available
- Confirmed:
Feb. 21, 2020
Pop-soul-intimate from Victoria BC
Instruments: Vocals, Composition/Songwriting, Guitar, Piano/Keyboards, Mandolin, ukulele, trombone
details
MATT STERN is known for infectious melodies, uplifting energy, and an ability to inspire a sense of community in a diverse crowd.

Born in Montreal and currently based on Vancouver Island, he has been a featured performer at the Campbell Bay Music Festival, twice at the Victoria French Festival, Canadian Music Week, POP Montreal, Enoshima Music Festival in Japan, the 1st World Outgames and on CBC's Home from the Vinyl Café. He is slated to appear at the Jeux de la francophonie canadienne in July 2020.

Praised by Radio-Canada International for promoting body positivity and diversity, Matt has received awards from the LA Film Awards & the KASHISH Film Festival in Mumbai for his original music videos.

Published for Precious and Sacred, a book dedicated to Indigenous children, and featured twice on Queerty.com, Matt performs in Japanese, French, English and Spanish and has been featured in Exclaim!, Italy's Periodico Daily and on Let's Go There (Channel Q) in Los Angeles. His music video You're Magic was picked up by Mtl Blog and went viral within 24 hours.

His new album, Take It or Leave It, was released in January 2020 on all platforms and its first music video, Full Moon, was screened at the Victoria Film Festival in February. That same week, the first single Don't Tell Me was syndicated on CBC and picked up by shows across the country while French singles Dans mes rêves and Droit devant were broadcast on Radio-Canada. A recent feature in Addicted Magazine characterized Matt's new album as "beautiful music that makes you feel seen and safe."
No audio samples have been linked to this profile.
Available for paid gigs
Available for casual jamming
Available for serious projects

Videos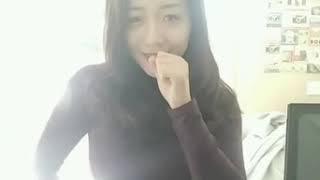 Posted: Apr. 28, 2020
Filmed: Apr. 22, 2020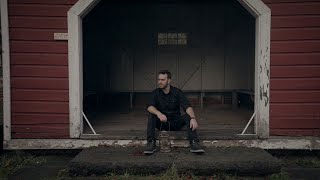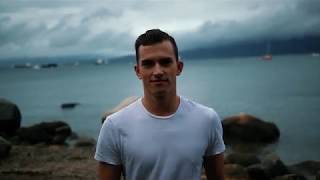 In this Video
Artist(s)

Matt Stern
Resource(s):

Nic Tak Films
Filmed: Sep. 16, 2018
Listing last updated/confirmed Feb. 21, 2020