| | |
| --- | --- |
| | |
Bang Data
from San Fransisco California
Bang Data is like California itself - built on Latin traditions, but deeply hybrid in expression. This beloved SF Bay Area based band - led by singer/emcee Deuce Eclipse who's well known by hip-hop fans as an accompanying voice to the legendary Zion I, and producer/instrumentalist Caipo who has become a sought out name producing & mixing in the San Francisco music scene and abroad - they spin cumbia, hip-hop and rock into a new language of sound for the people. The ensemble is releasing their third studio album LOCO this Fall. Most known for their song placement of the self-titled track "Bang Data" from their album La Sopa" on AMC's hit TV Drama 'Breaking Bad' Season 4, Episode titled 'Salud'. But since the 2016 release of the Quiero Creedence - a Latin tribute album to legendary rock band Creedence Clearwater Revival - Bang Data has received a growing wave of attention, including from the legends CCR themselves!

On stage they are joined by Michael Cavaseno on guitar. The group has performed with acts such as Chicano Batman, Calle 13, Cafe Tacvba, Ozomatli, Zion I, Natalia Lafourcade, Enanitos Verdes, Panteon Rococo, Chico Trujillo & Kinky.
No audio samples have been linked to this profile.
No member roster has been entered (to link to musician profiles.)
Videos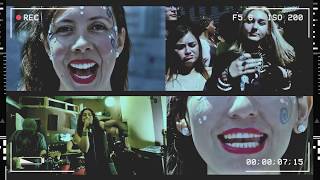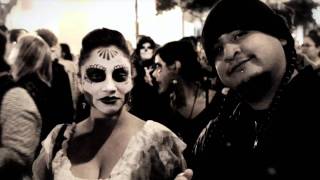 Status:
Available for Shows/Gigs
- Last confirmed Oct. 15, 2019