Kataklysm
Label:
Nuclear Blast Records America
Grindcore from Montreal Quebec
It was 1992 when the Canada-natives clawed their way up the underground death metal ladder. With one goal and one goal only - to mercilessly spew forth only the most punishing music known to earthly ears - they combined melody with brutality into one, devastating force.
No audio samples have been linked to this profile.
Videos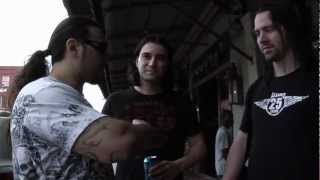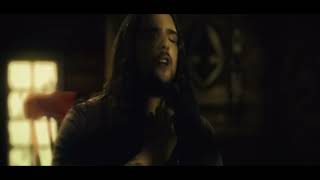 Current Lineup
| Name | Role | Dates |
| --- | --- | --- |
| Oli Beaudoin | Drums | 200-present |
| Jean-Francois Dagenais | Guitar | 1991-present |
| Maurizio Iacono | Vocals | 1998-present |
| Stephane Barbe | Bass | 1998-present |
Status:
Unknown
- Last confirmed Dec. 13, 2013