| | |
| --- | --- |
| | |
no upcoming shows listed (solo, or for current projects)
Sat. July 21st 2018
@ 17 Mile Pub, 6 Mile Pub, Janeece Place, V-lounge
(All Ages)
Cory Steiner Band
,
Arbutus Roots
Sat. July 21st 2018
Cory Steiner Band CD Release Party and Benefit
Cory Steiner Band
,
Arbutus Roots
Cory Steiner
Age: 52 (estimated)
rock from Victoria BC
Instruments: Vocals, Guitar, Piano/Keyboards
details
Singer/Songwriter...Been performing professionally for many years. Influences - Led Zeppelin AC/DC matchbox 20 Chili peppers Eagles Queen and more... Love doing covers and originals .
No audio samples have been linked to this profile.
Articles
Videos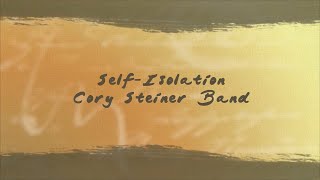 Posted: May. 9, 2020
Filmed: May. 1, 2020
Listing last updated/confirmed Dec. 12, 2018