no upcoming shows listed (solo, or for current projects)
Al Udell
Retired / Inactive
- Confirmed:
Jun. 14, 2021
Performing bassist, performer, composer and singer from Victoria BC
Instruments: Bass, Vocals, Bass (Acoustic), Ukulele
details
I'm a performing bassist and composer. I've performed and recorded with many popular rock, funk, pop, reggae, ska, country, and blues groups in Saskatoon, Yellowknife, and Victoria. Read all about me at http://aludell.com.
No audio samples have been linked to this profile.
Articles
Videos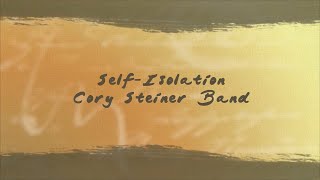 Posted: May. 9, 2020
Filmed: May. 1, 2020
Listing last updated/confirmed Jun. 14, 2021