no upcoming shows listed (solo, or for current projects)
Diane Pancel
Confirmed:
Dec. 4, 2007 (Archived)
from Victoria BC
Victoria-based singer/songwriter Diane Pancel is a seasoned artist who has performed across Canada and the United States. Diane draws inspiration from her Portuguese/Hungarian background to give her jazz and blues a strong sense of international soul. This can be heard on her newly released album Introducing, that is currently receiving radio airplay in many parts of Canada.
No audio samples have been linked to this profile.
Articles
Videos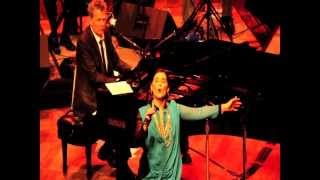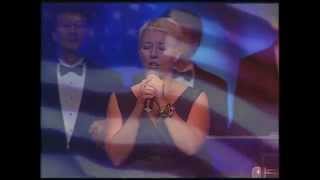 Listing last updated/confirmed Dec. 4, 2007