no upcoming shows listed (solo, or for current projects)
Colin Wiebe
"Colin Arthur"
from Victoria BC
Instruments: Vocals, Guitar, Piano/Keyboards
details
Age: 45
Colin still tours with Canadian legend, Randy Bachman of The Guess Who occasionally. Colin sings the Guess Who material, plays keyboards and guitar, and has been with Randy for years. Colin has 3 nationally released solo CD's, the second which was produced by Randy Bachman and features members of The Guess Who
No audio samples have been linked to this profile.
Available for paid gigs

Articles
Videos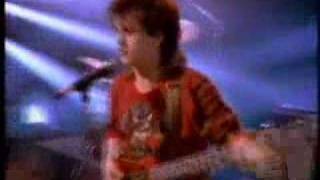 Listing last updated/confirmed Aug. 10, 2016