| | |
| --- | --- |
| | |
Leonard & the Labrats
Blues from Vancouver BC
The Lab Rats are a Blues trio located in Vancouver, BC.

Fronted by the infamous Huggybear Leonard... harmonica, ukulele and vocals, with: Martin Eade (drums), and Double D on guitar.

We vary from electric to acoustic...
The Blues is a transformational music raw, real and ever changing within it's surroundings and individuality.

A lot of rock bands that I listen to were Blues based bands.

Harmonica is my instrument of choice.
The sound of harmonica was something I could not ignore.
I felt there was no other instrument that sounded like it and you could play it anywhere.

Those early field workers we're true blues harp pioneers yelling and cursing the work horses in metaphor to their unjust owners.

In the final analysis, the music created by the harmonica consists of more than the acoustic and physical function of the reeds.

There is a synergy which causes the whole to be greater than the sum of the component parts, and an artistry which cannot be quantified—dynamics which give personality to the instrument, reflecting individuality of the musician.''


Join us for some weekly Rockin' Blues every Sunday 3-7pm @ Funky Winkerbeans at 37 West Hastings between Abbott & Carrall streets.
No audio samples have been linked to this profile.
Current Lineup
| Name | Role | Dates |
| --- | --- | --- |
| Leonard | lead vocals, harmonica, ukelele, flute, melodica | |
| Martin | drums / vox | |
| Pat | bass | |
| Steve Vickery | past member | |
| Blue Morris | past member | |
| Keith Picot | past member | |
| Double D | guitar, vox | |
Videos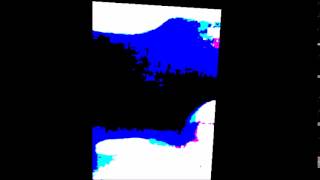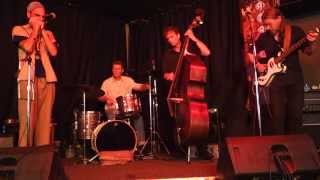 Posted: May. 31, 2016
Filmed: Nov. 30, 1999
Status:
Available for Shows/Gigs
- Last confirmed May. 31, 2016