| | |
| --- | --- |
| | |
Sikphuxz
from Victoria BC
Broken Up
- Confirmed:
Nov. 17, 2020 (Archived)
Photo taken inside the demolition of the Capital Theatre on Yates Street in 1980 courtesy of Fred Weyerman. Formed September 1979,after Murray Acton and Brian Whitehead split with Steve Andreas and Eddie Cliffe of Airbourne.First gig October 1979 (house party out in woop woop). First line up Murray Acton, Trevor Hagen, Lesley Watson, John Mears (drums). Acquired Frey Weyerman(drums) around November / December 1979 shortly after gig at OAP Hall. Self managed until June 1980, all posters copyright of Lesley Watson. Final gig at the Smiling Buddha in Vancouver Sept 1980. Did gigs with Modernettes, DOA, Keys, Pink Steel, Pat Bay & the Malahats.
No audio samples have been linked to this profile.
Videos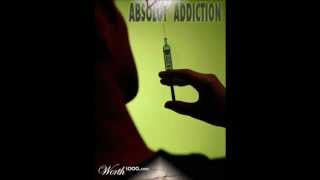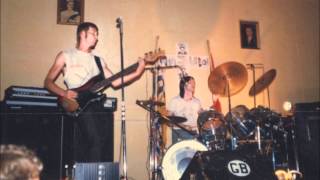 Posted: Dec. 20, 2016
Filmed: Jan. 1, 1979
Status:
Broken Up
- Last confirmed Nov. 17, 2020