| | |
| --- | --- |
| | |
Thu. June 15th
9:15PM doors at 8:00PM
TARRUS RILEY
,
DEAN FRASER
,
THE BLAK SOIL BAND
,
Jah9
$32.50 (Plus FMF & Service charges)
TARRUS RILEY
from Jamaica
Since the release of his debut album Challenges in 2004, Tarrus Riley has been one of the most consistently great fixtures in the world of reggae. The son of veteran reggae singer Jimmy Riley (The Sensations, The Uniques), Tarrus was born in the Bronx but raised in his father's native Jamaica. Affectionately known as "Mr. Singy Singy" for his rich, sublimely full vocals, Riley has racked up awards around the globe, releasing a stream of albums that tap into the rich tradition of Jamaican music while always bringing something new and exciting to the mix. Internationally recognized as one of the new torch-bearers of roots reggae music, Riley's music is powered by the sun-drenched vibes and positively engaging lyrics of the best reggae. In Riley's songs there is comfort, power and strength. Songs like "Shaka Zulu Pickney," and "Marcus Garvey" work to inspire and educate the African diaspora, while songs like "She's Royal" and "Cool Me Down" are here to cool things down for the lovers in the audience.
No audio samples have been linked to this profile.
Articles
Videos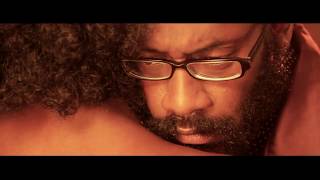 No member roster has been entered (to link to musician profiles.)
Status:
Available for Shows/Gigs
- Last confirmed Feb. 20, 2017