| | |
| --- | --- |
| | |
Illvis Freshly
Funky Hip Hop with Live Guitar from Victoria BC
Illvis Freshly is a funky, bass heavy, hip-hop monster. They've blended the classic sample heavy hip hop sound of the 90s with live rock n roll, guitar, rapping, and turntablisim. The two MCs, Danimal House and Doc Zoo, bring high energy, raw, and unforgiving lyrics with crazy flows and a wide variety of content and themes. DJ Mt Doyle is always on point, scratching, mixing, and keeping the party live. Phil Lyons absolutely shreds the guitar, captivating the crowd with face melting riffs and his ridiculously entertaining antics. Illvis Freshly's debut LP entitled "What Chu Know About Illvis?" received huge support from the world-wide Hip Hop, Funk, and Electronic scenes. 2015 was a big year for Illvis Freshly, winning Best Urban/Electronic Recording for their song "On The Breaks" and Group of The Year from the Vancouver Island Music Awards. In November 2016 they released their sophomore album, "Illennials," a take on our current state of affairs regarding everything from politics to the disenfranchised millennial generation.

Illvis Freshly has been able to bring their feel good party vibes to a number of amazing festivals such as Atmosphere Gathering, Shambhala Music Festival, Rifflandia, Electric Love, Song and Surf, and Tall Tree Music Festival. Illvis Freshly is on a mission to bring their funky fresh sound to the west coast music scene.
No audio samples have been linked to this profile.
Current Lineup
| Name | Role | Dates |
| --- | --- | --- |
| Doc Zoo | Vocals / Production | 2014-present |
| Danimal House | Vocals | 2014-present |
| Philly | Guitar / Bass | 2014-present |
| Mt.Doyle | DJ / Vocals | 2016-present |
| Coop | Drummer | 2018-present |
Videos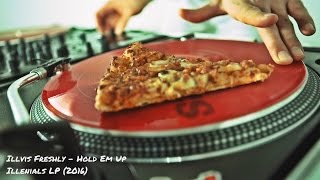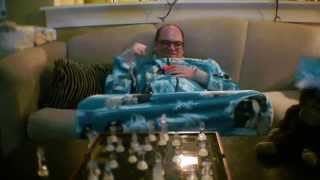 Status:
Available for Shows/Gigs