| | |
| --- | --- |
| | |
The Belief Experiment
Grunge from Vancouver BC
Available for Shows/Gigs
- Confirmed:
Nov. 7, 2019
The Belief Experiment is a grungy power-trio based in Vancouver, BC. The band represents a confluence of two music scenes - with Bacchus Barua adding the sound of New Delhi's underground circuit to Cameron and Steven's Vancouver pedigree. With songs ranging from acoustic ballads, to filthy punk anthems, and pop-infused melodies layered over odd time signatures, the band will be bringing its driving garage heavy sound to venues across British Columbia this spring.

Bacchus Barua - Vocals/Guitar
Cameron Rowe - Drums
Steven Tyrrell - Bass
No audio samples have been linked to this profile.
Videos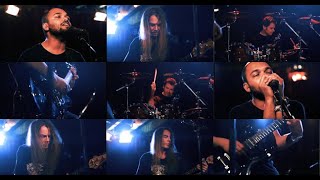 Posted: Nov. 7, 2019
Filmed: May. 11, 2018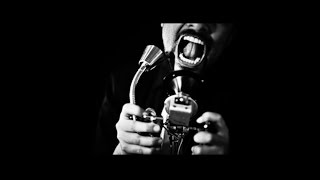 Status:
Available for Shows/Gigs
- Last confirmed Nov. 7, 2019