| | |
| --- | --- |
| | |
no upcoming shows listed (solo, or for current projects)
Diane Pancel
Active / Available
- Confirmed:
Nov. 21, 2019
from Victoria BC
Diane Pancel is an artist who knows how to connect with her audience. She draws inspiration from her Portuguese background giving her music a strong sense of international soul. Now back in Victoria after being based in Los Angeles for the past 3 years, she is flourishing as a singer, songwriter and performer. Since winning the 2010 Amway IBO talent show (along with the $10,000 first prize), Diane has gone on to work with such artists as David Foster, Nelly Furtado, Leanne Rimes, Matt Dusk, Louise Rose, and the late Linton Garner. Also an accomplished national anthem singer, Diane has performed all across the U.S. at major sporting events for the L.A. Kings, L.A. Galaxy, Orlando Magic, Chicago Bulls, and the US Women's national Soccer team airing worldwide on NBC Sports. In addition to her career as a performer and recording artist, Diane has an impressive portfolio of commercial vocal work. Her voice has been featured on well over 400 advertisements, and on the CBS TV show "Vegas" as the singing voice of character Yvonne Sanchez. An accomplished vocal coach, Diane gives lessons to select students from around the world, and recently contributed to the book The Ultimate Guide to Singing produced by TC-Helicon.

Awards and nominations: Amway International Talent show $10,000 first prize winner, Molson Canadian National Singing Competition winner, CCMA National Singing Competition runner up, Nominated for 2 IPMA music awards (Song of the year, Best pop performance).

Learn more about Diane Pancel at http://dianepancelmusic.com Facebook: http://facebook.com/dianepancelmusic Twitter: http://twitter.com/dianepancel Instagram: http://instagram.com/dianepancel Youtube: http://youtube.com/dianepancelmusic Business inquiries: [email protected]
No audio samples have been linked to this profile.
Available for paid gigs
Available for serious projects
Available for lessons

Articles
Videos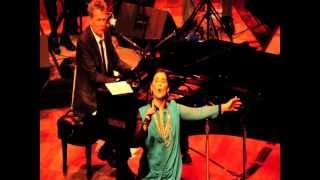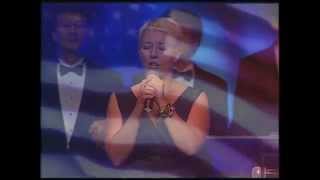 Listing last updated/confirmed Nov. 21, 2019