| | |
| --- | --- |
| | |
no upcoming shows listed (solo, or for current projects)
Dan Beveridge
Unknown
- Confirmed:
Oct. 25, 2019
Instruments: Piano/Keyboards, Saxophone
details
Born and raised in Victoria B.C., Dan has been playing venues around Vancouver Island and the Lower Mainland since the age of 14. A product of the vibrant music scene on the 1970's and early 1980's, Dan performed with Chuck Berry and has shared the stage with the likes of, Burton Cummings, Loverboy, Powder Blues and Doug & The Slugs. By the 1980's, he was drawn to the increasing popularity of country music and as a member of the Victoria based "Nightshift Band", had considerable success for more than a decade, playing music festivals and opening for recording artists like Ian Tyson, Lisa Brokop, Prairie Oyster and the Everly Brothers. Returning to his rock & roll roots, Dan has recently been performing locally at "Music In The Park" in a variety of municipal venues and today ... with Fat Cat, blending his country and rock & roll musicianship. A complete musical package contributing to a band that attracts a wide range of audiences.
No audio samples have been linked to this profile.
Articles
Videos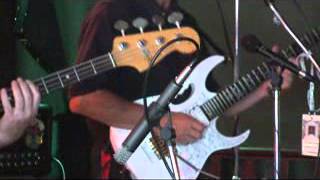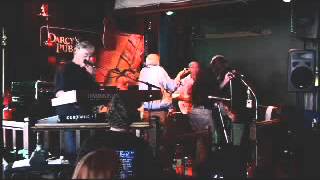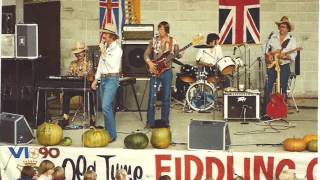 In this Video
Artist(s)
Art Tyler
,
Jack Brygidyr
,
Ralph Nieforth
,
John Estagoy
,
Ed Attfield
,
Ron Attfield
,
Brad Peters
,

Harvey Wanless
,
Bill Weldon
,
Tom Gough
,
Tom Horsfall
,
Randy Cross
,
Dan Beveridge
,
Homebrew
,
Jim Vining
,
Les Palmer
,
Marty Murphy
,
Keith Watson
,

Marty Koslowski
,
Gary Redlin
,
Sherm Sheldon
,

Brad Kent
,
Brian Ohara
,
Steve Auram
,
Wayne Peters
Filmed: Sep. 1, 2009
Listing last updated/confirmed Oct. 25, 2019