| | |
| --- | --- |
| | |
no upcoming shows listed (solo, or for current projects)
Tom Gough
Active / Available
- Confirmed:
May. 4, 2019
country singer/writer from Victoria BC
Instruments: Vocals, Guitar
details
Still at it, although I switched to country back in '73. Actually, my first time on stage was Dec 19, 1963, at the Oak Bay Junior High talent show and the song I sang was the Marty Robbins song "El Paso". Nowadays check out the Dun Ropin' Band, Yesterday's Wine and Homebrew at the Esquimalt Legion and come up and say "hi"!
No audio samples have been linked to this profile.
Articles
Videos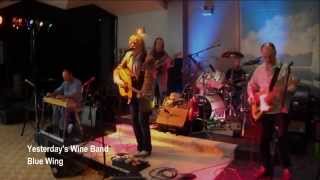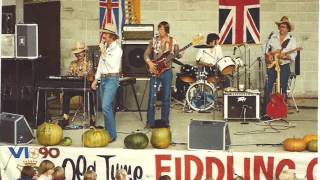 In this Video
Artist(s)
Art Tyler
,
Jack Brygidyr
,
Ralph Nieforth
,
John Estagoy
,
Ed Attfield
,
Ron Attfield
,
Brad Peters
,

Harvey Wanless
,
Bill Weldon
,
Tom Gough
,
Tom Horsfall
,
Randy Cross
,
Dan Beveridge
,
Homebrew
,
Jim Vining
,
Les Palmer
,
Marty Murphy
,
Keith Watson
,

Marty Koslowski
,
Gary Redlin
,
Sherm Sheldon
,

Brad Kent
,
Brian Ohara
,
Steve Auram
,
Wayne Peters
Filmed: Sep. 1, 2009
Listing last updated/confirmed May. 4, 2019