| | |
| --- | --- |
| | |
Mike Stymest
Deceased
- Confirmed:
Jul. 8, 2019 (Archived)
July 28 1946 - April 26 2015
Instruments: Bass
details
We are living on a small island on the opposite coast of Canada and have a small shop that is just winding down for the season. Mike has been a fine jeweller for the past 35 years and supplies all of the pieces that we sell during the summer tourism season.
Mike still plays his (fretless) Fender Jazz Bass regularly. He will never part with it. Over the years, he has played in a band with Keith McKie, in Toronto, and many churches (as soon as they know he plays, they're after him!)
Mike has been a fine musician, jeweller, but most of all, he is a wonderful friend and husband, father and grandfather.
Thank you for the kind recognition.
Sincerely,
Sue Stymest

(Mike with our daughter Kim at a recent wedding)

Mike Stymest July 28,1946-April 26,2015
No audio samples have been linked to this profile.
Articles
Videos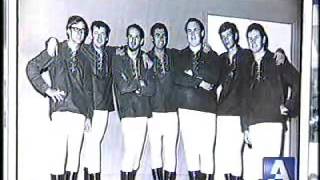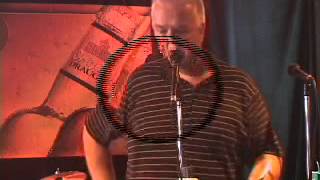 Listing last updated/confirmed Jul. 8, 2019