| | |
| --- | --- |
| | |
Sparkling Apple
from Vancouver BC
Broken Up
- Confirmed:
May. 16, 2019 (Archived)
Colin formed a band in 1969 with Shattered Remains members Jim LeClair and Gord Higo, along with school friend, guitarist Art Kyllonen. This new band was named "The Plastic Rat Blues Band". After a few gigs, Jim left the group, which was now a trio with Art becoming lead guitarist. Once Jim had left the band, Colin, Gord and Art settled on a new name in 1973, SPARKLING APPLE.

In 1981, Rod Knowlan (ex-Hot Ice) was added as second guitarist. Sparkling Apple split up in 1981 after a brief name change to Powerglide, but reformed in 1983 as Sparkling Apple. The reunited group consisted of Art, Captain Maniac and Buzz Constantly. Gary (Slim Chance) Purcell played bass for the group from 1984 to 1990, and after 1990, bass guitar was handled by Kevin Swain. In 1993, Art left the group and was replaced by Mario Parente on guitar. The group finally went into hibernation in 1993

Colin Hartridge,
No audio samples have been linked to this profile.
Videos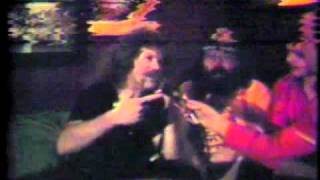 Posted: Dec. 5, 2018
Filmed: Jan. 1, 1979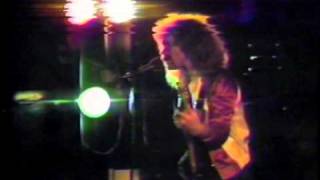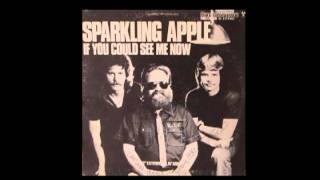 Status:
Broken Up
- Last confirmed May. 16, 2019