| | |
| --- | --- |
| | |
no upcoming shows listed (solo, or for current projects)
Morris Alton
"Mo"
jazz based uptown blues / gospel / country / funk from Victoria BC
Instruments: Piano/Keyboards, Bass, Hammond B type organ
details
Groove Holmes, Jimmy Smith, Wild Bill Davis, Shirley Scott, Pierre Swarde, Tony Monaco, Barbara Dennerlein, etc.

Bio (see website) but briefly - started classical piano lessons at age 8, 10 yrs including a stint at university in performance. Then primarily rock and gospel bands on organ. Last commercial gig included backing up blues legend Jim Byrnes.

Frequently cover bass on organ at the same time - 2 for 1 - grin...

Testimonial from Bob Brooks long time owner of famed Little Mountain recording studio on website http://sundaysoul.ca
No audio samples have been linked to this profile.
Available for paid gigs
Available for casual jamming
Available for serious projects
Available for lessons

Videos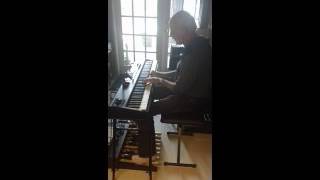 In this Video
Artist(s)

Morris Alton
Posted: May. 11, 2017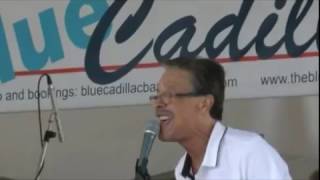 Listing last updated/confirmed May. 11, 2017