| | |
| --- | --- |
| | |
Sat. June 20th 2015
Farm Dance Under the Stars
Uncle Wiggly Hot Shoes Blues Band
,
The Hellkatz
,
Benjamin Ziakin
,
DOCTOR BONES BLUES PROJECT
,
Monte and the Beaumonts - Tribute to Joe Cocker
DOCTOR BONES BLUES PROJECT
Gospel Blues from Victoria BC
[
Contact Info
]
Upcoming Shows (1)
Past Shows (3)
Victoria's own gospel blues band. Plays original and cover tunes including those by Dylan, Waits, Blind Boys, Eric Bibb, Bono, and Ord. We're not-for-profit but dedicated musicians with a heart for the marginalized and the homeless. We are not a church band.
No audio samples have been linked to this profile.
Articles
Videos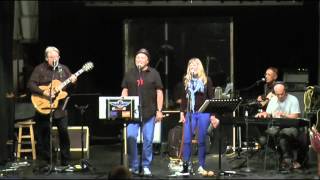 Posted: Oct. 2, 2016
Filmed: Jan. 1, 2013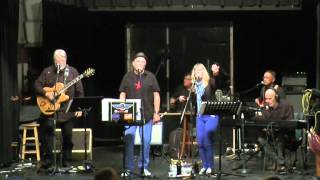 Posted: Oct. 2, 2016
Filmed: Jan. 1, 2013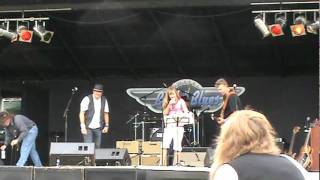 Posted: Oct. 2, 2016
Filmed: Jul. 31, 2010
Past Members
| Name | Role | Dates |
| --- | --- | --- |
| Steve Lalonde | Guitar | 2012 |
| Dale Manason | Guitar & vocals | 2012-2015 |
| David Nicol | Keyboard | 2012-2014 |
Status:
Available for Shows/Gigs
We're an established, gospel blues band, playing blues with jazz, rock and funk inflections. Originals and covers. We play a wide variety of gigs, including pubs, fairs, festivals, markets as well as prisons and social service functions. - Last confirmed Oct. 2, 2016
Submit info on this band to our admins