| | |
| --- | --- |
| | |
no upcoming shows listed (solo, or for current projects)
Brad Hawkes
Unknown
- Confirmed:
Oct. 20, 2018
Age: 65 (estimated)
jazz/latin/blues/bluegrass/folk from Victoria BC
Instruments: Hand Percussion, Drums, cajon conga djembe
details
I started drumming in 1964, playing along with songs on a Jute Box during sock hops. In the early 70s, I joined a band led by my older brother. I played the hot spots in and around Prince George. I started playing congas at that time in a coffee house. Drumming took a backseat to University until the late 80s. I started my comeback by playing in Mass. During the mid 90s, percussion became the main thing I did outside of my day job. I have specialized in percussion, playing instruments including a stringed flamenco cajon. I currently play with a number of songwriters and bands, up and down Vancouver Island. I recently started recording. I currently has recorded for songwriters on 27 CD's with music styles including folk, bluegrass, celtic, jazz, rock, latin, and blues.
No audio samples have been linked to this profile.
Available for paid gigs

Articles
Videos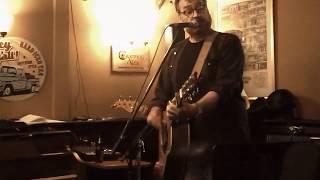 Posted: Oct. 8, 2018
Filmed: Aug. 12, 2018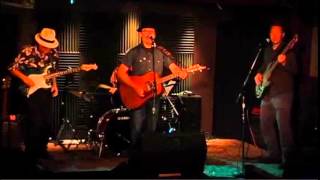 Posted: May. 31, 2015
Filmed: May. 23, 2015
Listing last updated/confirmed Oct. 20, 2018