| | |
| --- | --- |
| | |
Sat. November 5th 2016
@ Studio Records 919 Granville St
Vancouver BC
(No Minors)
Ellice Blackout
,
Falling For Scarlet
,
Mob Machine
,
Switch To Black
Sat. August 22nd 2015
@ Victoria Events
(All Ages)
Ellice Blackout with Guests
Ellice Blackout
,
Coffee Eyes
,
No Liars
,
Anchorage
,
Big Goose
Ellice Blackout
hard rock / punk rock from Vancouver BC
Imagine yourself at an Ellice Blackout show. Your anticipation builds as a single guitar begins to play, your chest pounds as the drums kick in, and your adrenaline surges as the full band launches into "Duct Tape." Electrifying, monumental, and incredibly fun. This is Ellice Blackout.

Three years ago, Ellice Blackout merged five experienced musicians dedicated to the larger-than-life sound of high-energy, hard rock. All five share a common desire to capture the experience of a giant stadium concert and hit you with it through headphones, the radio, or at a live show. They're also a tight group of friends whose closeness and mutual admiration comes across in their performances.

After two years of live shows, Ellice Blackout has attracted a dedicated following across Vancouver Island and Vancouver, BC. Their debut album Villains (available September 10th 2016) delivers creative groove-based riffs, tight vocal harmonies, and a versatile mix of songs that all feel like a massive live show.

​
No audio samples have been linked to this profile.
Articles
Videos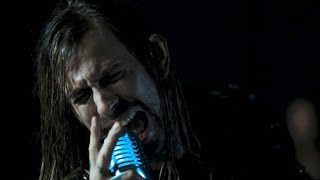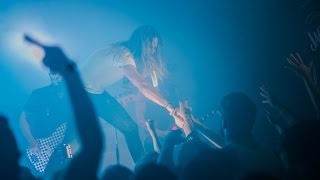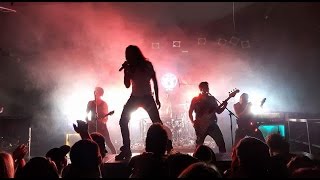 No member roster has been entered (to link to musician profiles.)
Status:
Available for Shows/Gigs
- Last confirmed Sep. 24, 2016