The Canadian Strangers
Broken Up
- Confirmed:
Mar. 18, 2019 (Archived)
Hall of Fame Inductee 2007 :
Most Influential Group 1960-1965
from Victoria BC
The Canadian Strangers who also became The Canadians, were inducted in 2007 to the Victoria Rock & Roll Music Hall Of Fame as a later version of the original Strangers.
No audio samples have been linked to this profile.
Articles
Videos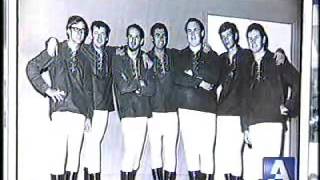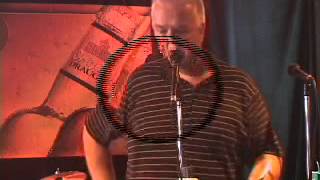 Status:
Broken Up
- Last confirmed Mar. 18, 2019