no upcoming shows listed (solo, or for current projects)
Fred Hendrick
Confirmed:
Feb. 7, 2008 (Archived)
from Phoenix Arizona
Instruments: Guitar, Bass
details
Age: 60
Now living in Phoenix Arizona. I'm not actively involved in music anymore but do play for fun from time to time. Love getting out to see great musicans both here and in L. A.
No audio samples have been linked to this profile.
Articles
Videos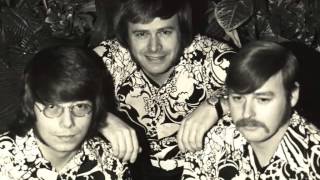 In this Video
Artist(s)
Gord Clements
,
Hahna Cope
,
Leslie Kent
,
Lee Adams
,
Alan Topfer
,
Brad Clarke
,
Russ Botten
,
Brothers Forbes
,
Len Knoke
,
Jill Galt
,
Ken Garland
,
Gloria Baker
,
Fred Hendrick
,
Larrie Forbes
,
John Forbes
,
Jerry Adolphe
,
Mike Watson
Resource(s):
Strathcona Hotel
Listing last updated/confirmed Feb. 7, 2008